About Dom­in­ante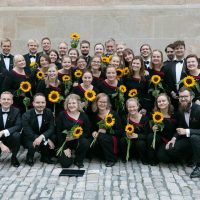 Dom­in­ante's inter­na­tion­al con­cert tours
Dom­in­ante tours abroad yearly in search of new audi­ences and music­al inspir­a­tion. The choir both attends inter­na­tion­al fest­ivals and organ­ises inde­pend­ent con­cert tours.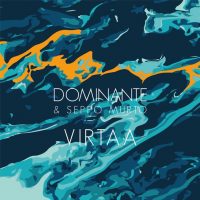 Listen to Dom­in­ante's record­ings
Dom­in­ante has appeared on more than 20 record­ings. You can listen to excerpts from the albums here on our web­site, and many of the record­ings are also avail­able for stream­ing on Spo­ti­fy.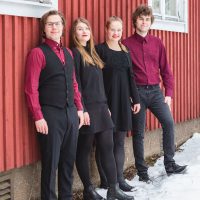 Book a Dom­in­ante quar­tet for your event
A Dom­in­ante's vocal quar­tets' per­form­ance enhances any event: cas­u­al of form­al, big or small. Per­form­ances are avail­able with mixed, female or male groups.